12 volts 7Ah Accueil batterie stockage d'énergie solaire
The 12 volts 7Ah batterie est très populaire pour le stockage de batterie homw pour solaire, principalement utilisé pour éclairer les maisons. Le stockage de maison batterie 12 volts 7Ah pour solaire est assemblé avec pile 18650 avec boîtier en plastique ABS. Nous pouvons produire 10000pcs de stockage de 12 volts 7Ah batterie maison pour la journée solaire.
Spécification du
Battery Model
12v 7ah lifepo4 battery
Nominal Capacity
7Ah

Combination method

Customized
Nominal Voltage
12.8V
Discharge Cut-off Voltage
10V
Charge Cut-Off Voltage
14.4V
Charging Method
CC-CV (constant voltage with limited current)
Max. Discharge Current
1C (7A)
Battery Size

Can be customized

Weight (Approx.)

Customized

Other Voltage/Capacity


Can be customized

Cycle Life

70% capacity remain after 2000cycles


PCB Protection Fuctions

Over charge, Over discharge,
Over load, Short Circuit

Operating Temperature Charge

Charge: 0 to 45 °C

Discharge:-20 to 60°C

Storage Temperature

1 year 0~+25°C

3 months -5~+35°C
Aperçu de la batterie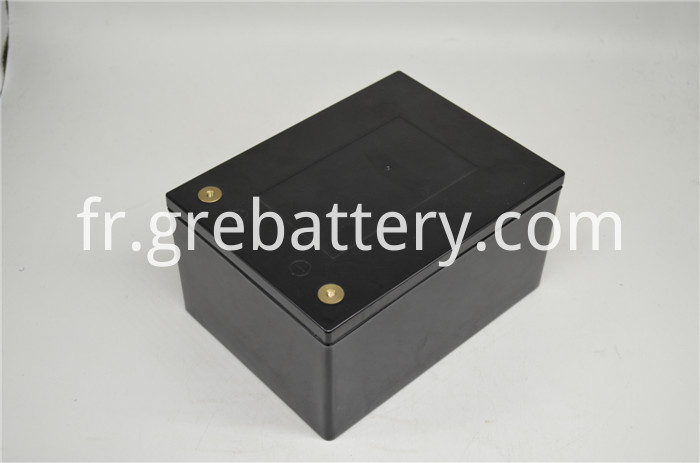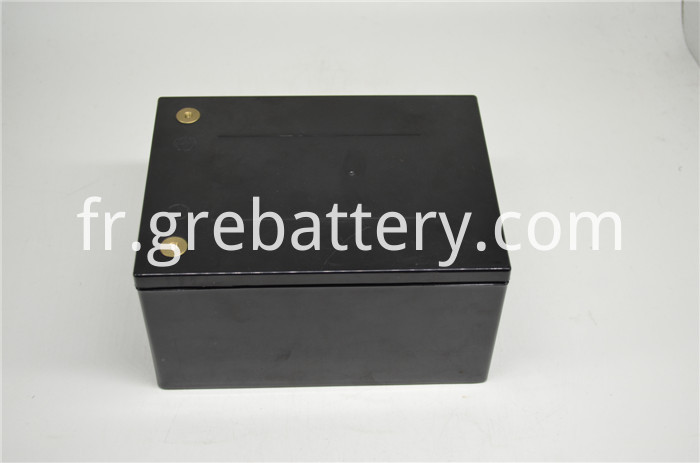 Pourquoi Grenergy ?
Offrent des solutions d'alimentation unique, de gagner du temps de conception et de coût pour le client
--Pack design / design boîtier externe / BMS design
Strictement le système de qualité, améliorer la compétitivité du client
--100 % PCM essai par IQC
--100 % capacité d'essai par OQC
Livraison à temps et excellent service
--Livraison rapide en 10 jours si stock
--solution de réponse & 48hrs 8hours
Connu équipe R & D, être consultant de solution du client professinonal puissance
--Centre d'essai de batterie complet (test fiable et sécurité)
--Capacité puissante ODM à développer par des exigences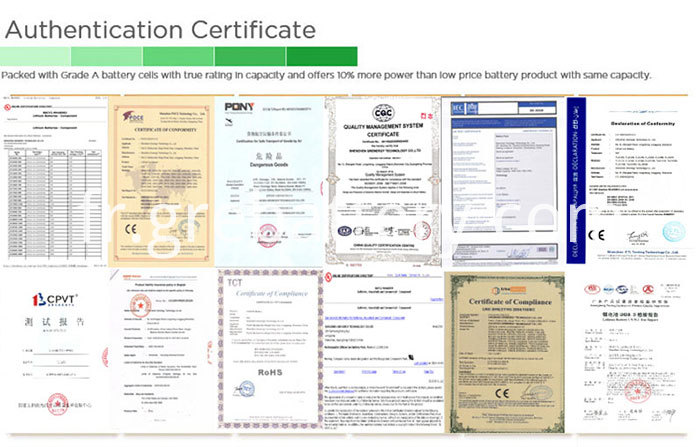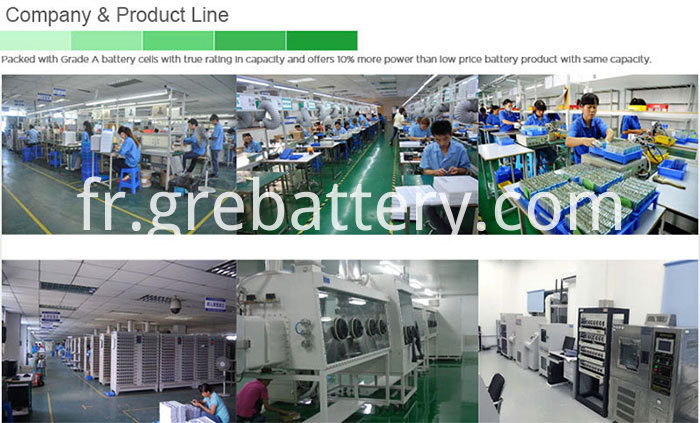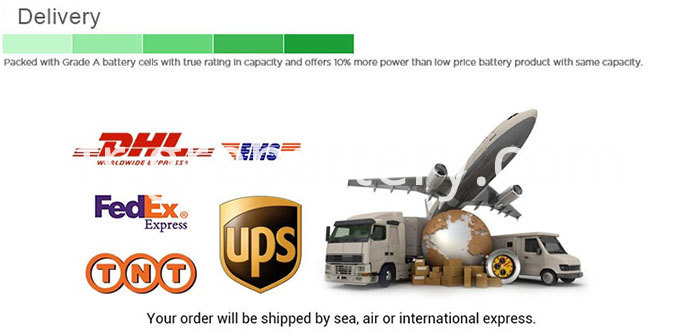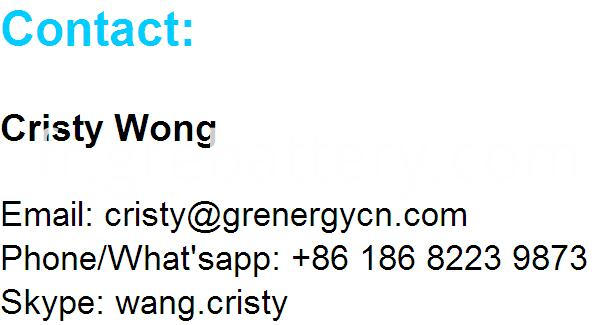 Groupes de Produits : Batterie solaire